50 years young
For over 50 years Tasman Machinery has proudly been serving the Australian and New Zealand plastics manufacturing industries.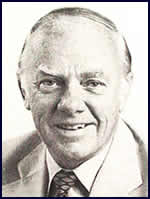 Since its founding in 1972 by Maurice McKinley in Auckland, New Zealand, Tasman now operates across all of Australia and New Zealand. From Perth to Brisbane, Adelaide, Sydney, Melbourne, and across all of New Zealand, Tasman Machinery provides locally based sales, service and support.
Over that time many things have changed at Tasman, however at the same time certain constants have remained. Amongst those is our choice of our supplier partners. We have continually researched suppliers from around the globe, and only chosen to work with those that we know will provide our customers with a competitive advantage.
Many of our suppliers are the acknowledged world leaders in their chosen areas of expertise. Whether that be Sumitomo Demag injection moulding machines, Yushin robotics, Nexus LSR dosing systems, Herbold Meckesheim recycling equipment, GN thermoforming or Formech vacuum formers; Aoki Injection stretch blow moulding machines, or Bausano extrusion, what each of these companies provide is leading technology that allows our customers to take on the globe and succeed.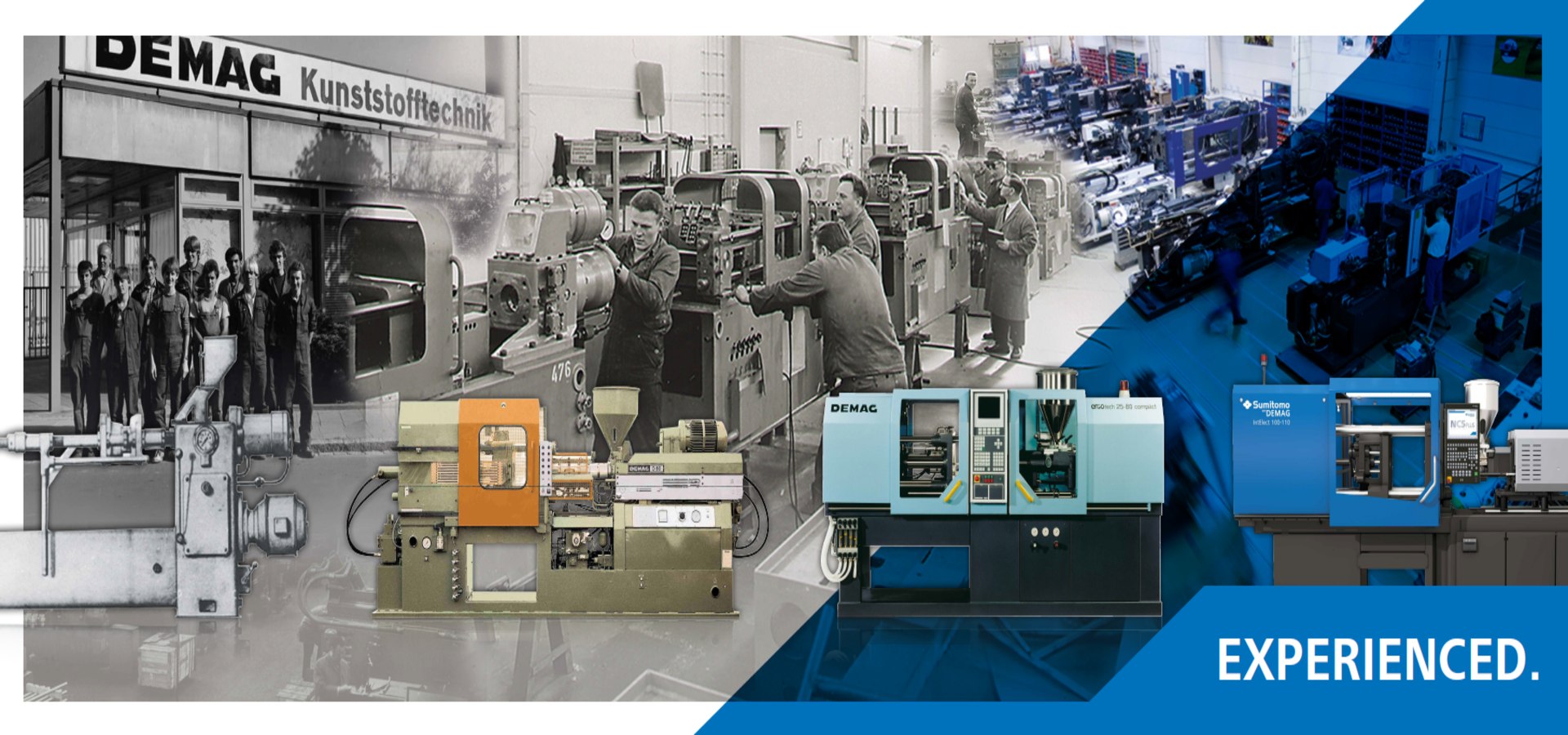 It's Never Too Late or Too Early to Get Started